Glass Repair & Services. Call for a Quote: 604.251.5931
Kristo's Glass: Your Handyman for Glass
NEW!
Kristo's Glass now offers a Property Care Plan. This plan provides affordable assurance for the residential and retail consumer. Should anything go wrong with the windows + doors of your property - from breakage, to caulking, weather-stripping, door rollers and hinge replacement to sliding glass door repair, our members can count on us to repair or replace it under this plan.
Our aim is to provide reassurance so that your glass needs are well-looked after by our team. 
We take care of the small things, leaving you with peace of mind:
| WINDOW REPAIR & REPLACEMENT: | Window Hinges, Cam Handles, Weather-stripping, Caulking (Leak Prevention) |
| --- | --- |
| DOOR REPAIR: | Sliding Glass Doors, Rollers, Door Hinges, Top & Bottom Pivots |
| Foggy Window Replacement | Ask us for Details. |
Kristo's Glass Services Inc.
is your handyman for glass. Our affordable plan will leave you peace of mind. Call or email us today for details!
Tel: 604.251.5931
Email: kristos@telus.net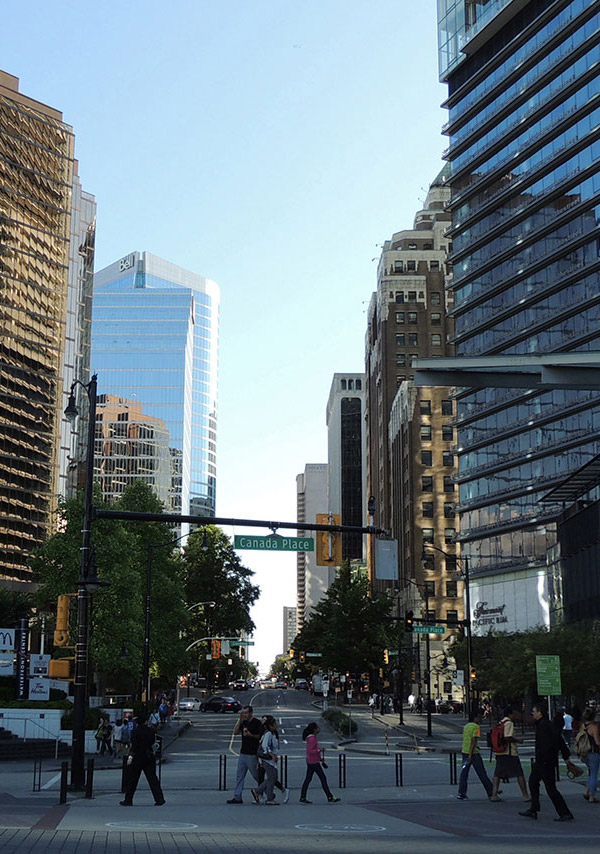 About us
487
Dedication to Service